STEP ONE
The first step to organizing a new space is to have a consultation. A consultation lasts for an hour - an hour and a half, and typically includes the following:
Determine what you want the final space to look like and how it should function.
Assess what's working versus what's not working. What items are most essential to you?
Discuss options and budgets.
Outline an action plan and how the work will be done: working together, or …  Chaos Bye Bye! works alone and, voilà, the client comes home or at the office to an organized space! Or a combination of the two.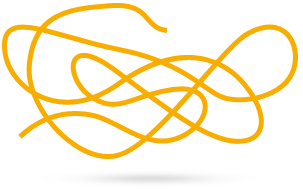 STEP TWO
Implementing the plan, meaning organizing the space, according to a schedule we decide together. An  organizing session lasts usually between 2 and 4 hours, or more.
Sometimes, this step also includes the shopping session, whenever new organizing products are needed.
STEP THREE
Maintaining the system we established and implemented together.
Refining it after a while, if needed and when it's needed.