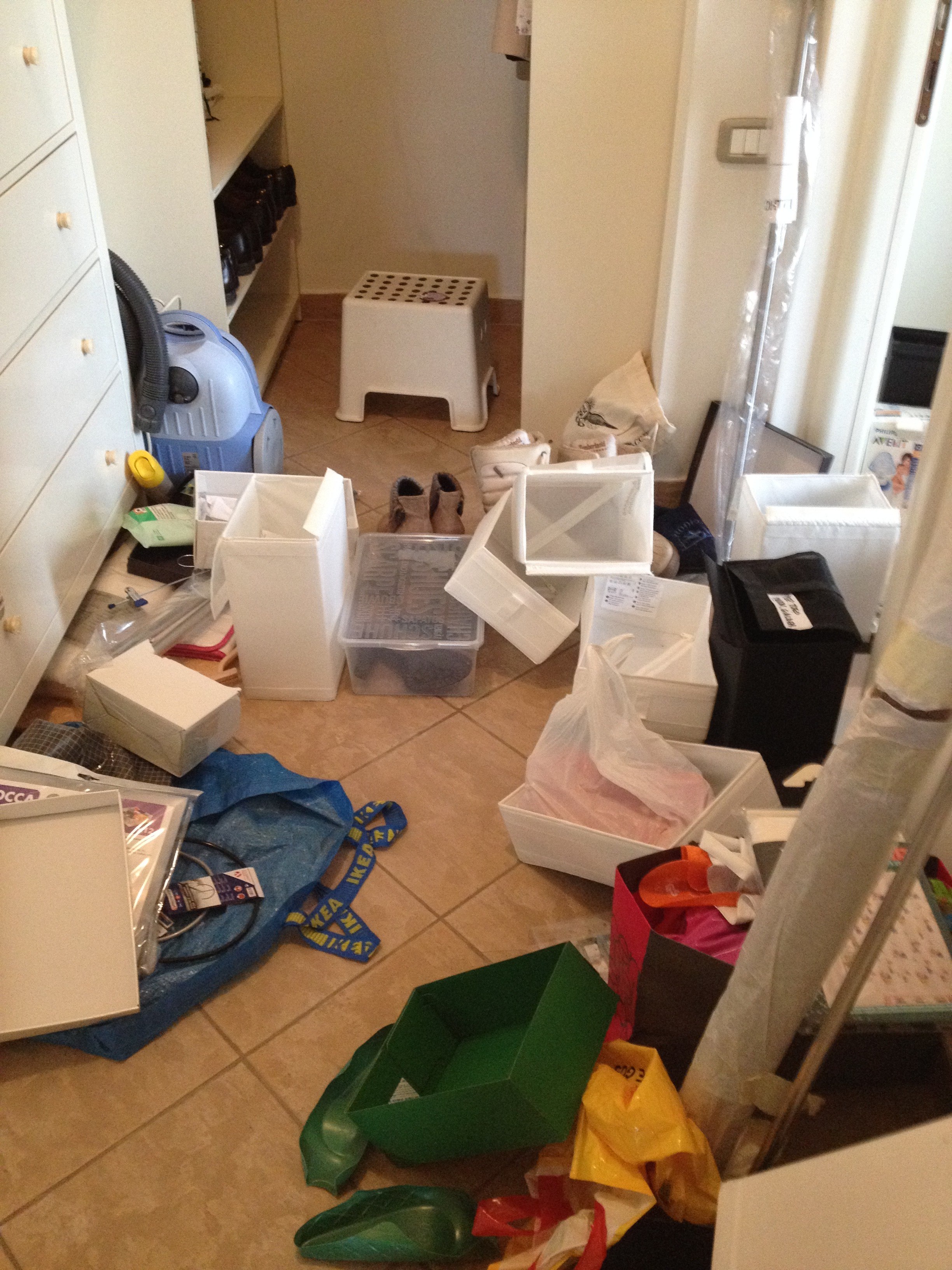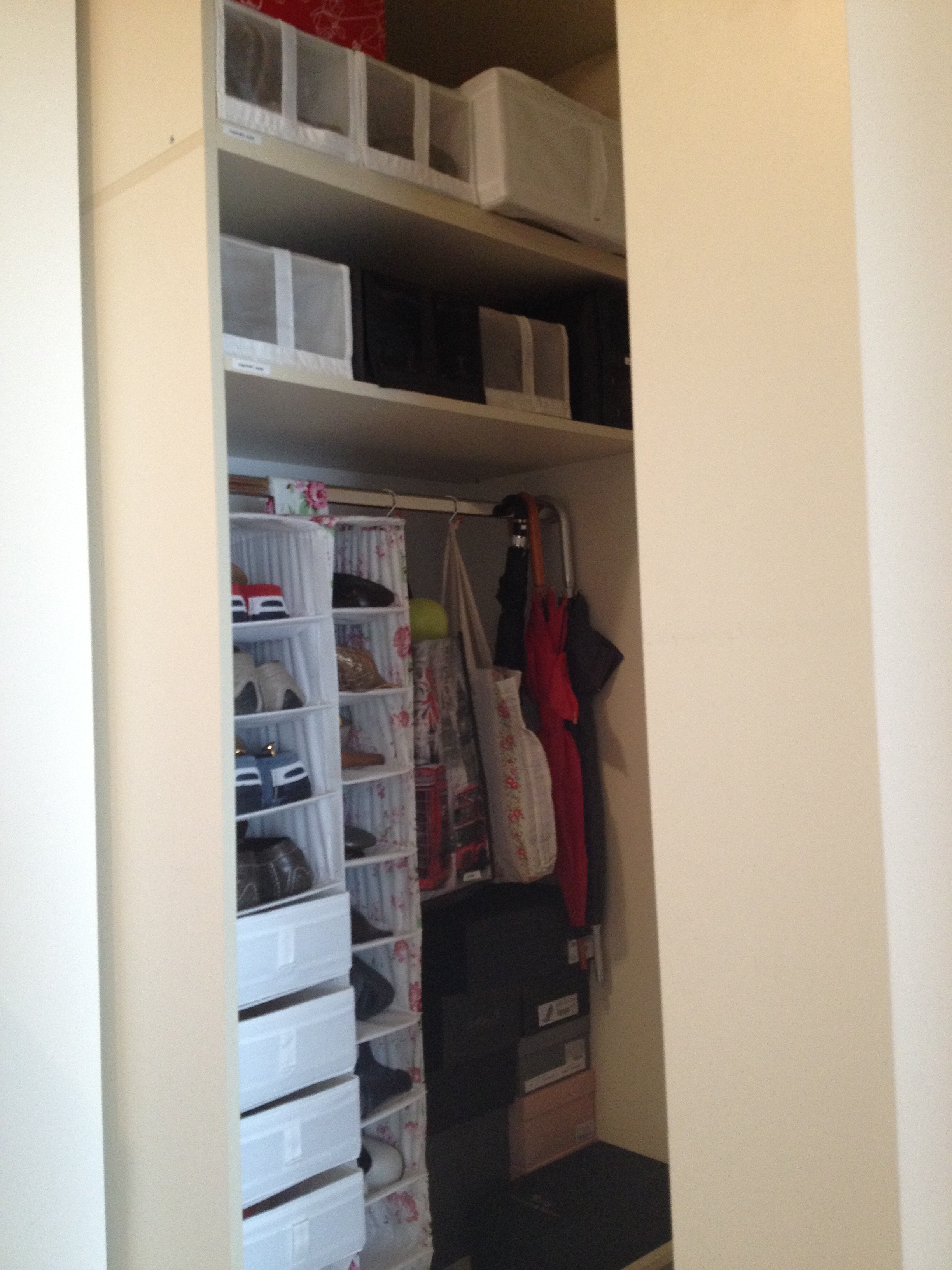 You have many projects and it's a real challenge to take care of everything and spend quality time with your family?
Often, the space in which you live is the last place to be considered and it becomes overwhelming. This is the story of Alexandra:
"As someone who isn't naturally tidy or organised, I have sometimes tried to embrace the other extreme: love the mess, pretend it makes me more creative. Sadly, I can confirm from bitter experience that mess didn't make me creative: it made me frantic, annoyed and forgetful.
However, after a few days spent with Augustina turning my mess into a beautiful space where everything has a home, I didn't just feel organised; I felt lighter and freer. No longer weighed down by stuff, I could focus better and I felt happier and more creative. This isn't just a spring clean, it's the beginning of a new life." Alexandra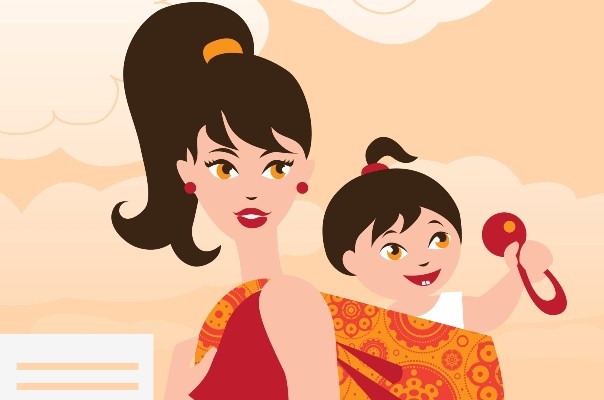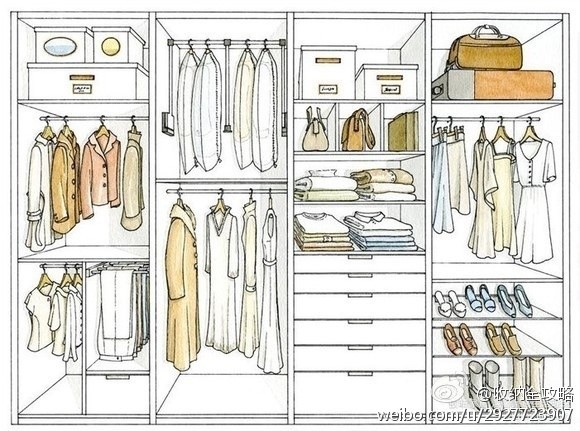 Advice for Oana - an active mother to whom I fondly gave some tips and tricks for organizing her apartment.
'Do you have moments where you take your head in your hands because the items in the house are too many and ... almost everywhere? I do! And my husband keeps grumbling - either that he doesn't have any room for his clothes anymore, or I have too many stuff around.
Augustina, a bright and warm person (which I would not give more than 25 years if I did not know that she already had three children :)), came to my home with a purpose: to help me with organizing ideas.
As soon as I learned about her from an acquaintance, I wanted to know her, because I found extremely interesting her passion - a small start-up on organizing. After attending an unconventional business incubator, she concluded that organizing is her "calling".
I was convinced by her professionalism and dedication from the first moment I saw her in the doorway. She has it all planned, but she does everything with great naturalness. And customization comes always first. She tries to learn more about the customer's preferences, what it works, and what doesn't and why, so that she can provide the most appropriate advice.
She helped me with some ideas for my closet (currently, we store clothes in at least 5 total disparate bodies, it's a riot!) and she gave me a solution - the classic wardrobe disappears, and its place is taken by shelves placed directly on the wall. The door is a curtain of which I can choose any texture I want. Obviously, when I get bored of it, I'll buy another one. You cannot do that with a closet door, right? :) Now I will just have to find a craftsman for my new ideas for storage.
We talked about more stuff, including storage ideas for plastic bags, masking an old table, balancing visual space of a room, clothes' storage in vacuum bags, etc. However, I am convinced that this is just the beginning, because who knows me can confirm that regarding I need a lot of help when it comes to organizing :).
At the end of my visit, Augustina gave me also a small gift - a kit for (self)organizing, with a few basic rules and tricks, recommended by her.
So, if you need a boost of inspiration to organize your house or office, Augustina will enchant you. I give you my word!' Oana
Sursa: https://mamicaactiva.wordpress.com/2014/05/01/organizarea-cu-stil-a-spatiului-augustina-mommy-of-three/