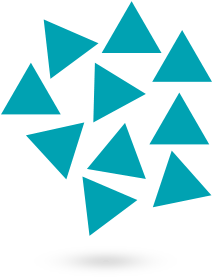 To put the universe into categories actually stands for people trying to understand it.
When I was a child, my world became intelligible and bright when, playfully or seriously, I brought order into chaos, I put things in place. In the storage room or in the attic of my grandparents, privileged spaces that were crowded with thousands of wonders, tools or supplies, and unidentifiable - hence more fascinating - objects, I used to become the Master of things. 
The feeling that I could tame a space, as charged or chaotic, it's familiar to me for as long I can remember.
Now that the time elapsed over my grandparents' storage and over the dusty accordion in the attic, I know that I can share with others beliefs embedded in my inner structure.
Life is easier when things are organized; and order is harmony. On the inside and out.