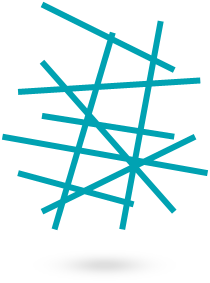 "When we are organized, our homes, offices, and schedules reflect and encourage who we are, what we want, and where we are going", Julie Morgenstern (Professional Organizer, New York).
In 1983, a group of six women in Los Angeles gathered together when realizing they shared a common interest – organizing people's homes and businesses.
All of them shared this entrepreneurial passion for helping others get organized.
In 1986, the group had grown to 16 women who created a non-profit association - the National Association of Professional Organizers (NAPO), which now is a group of approximately 4,000 professional organizers dedicated to helping individuals and businesses bring order and efficiency to their lives.